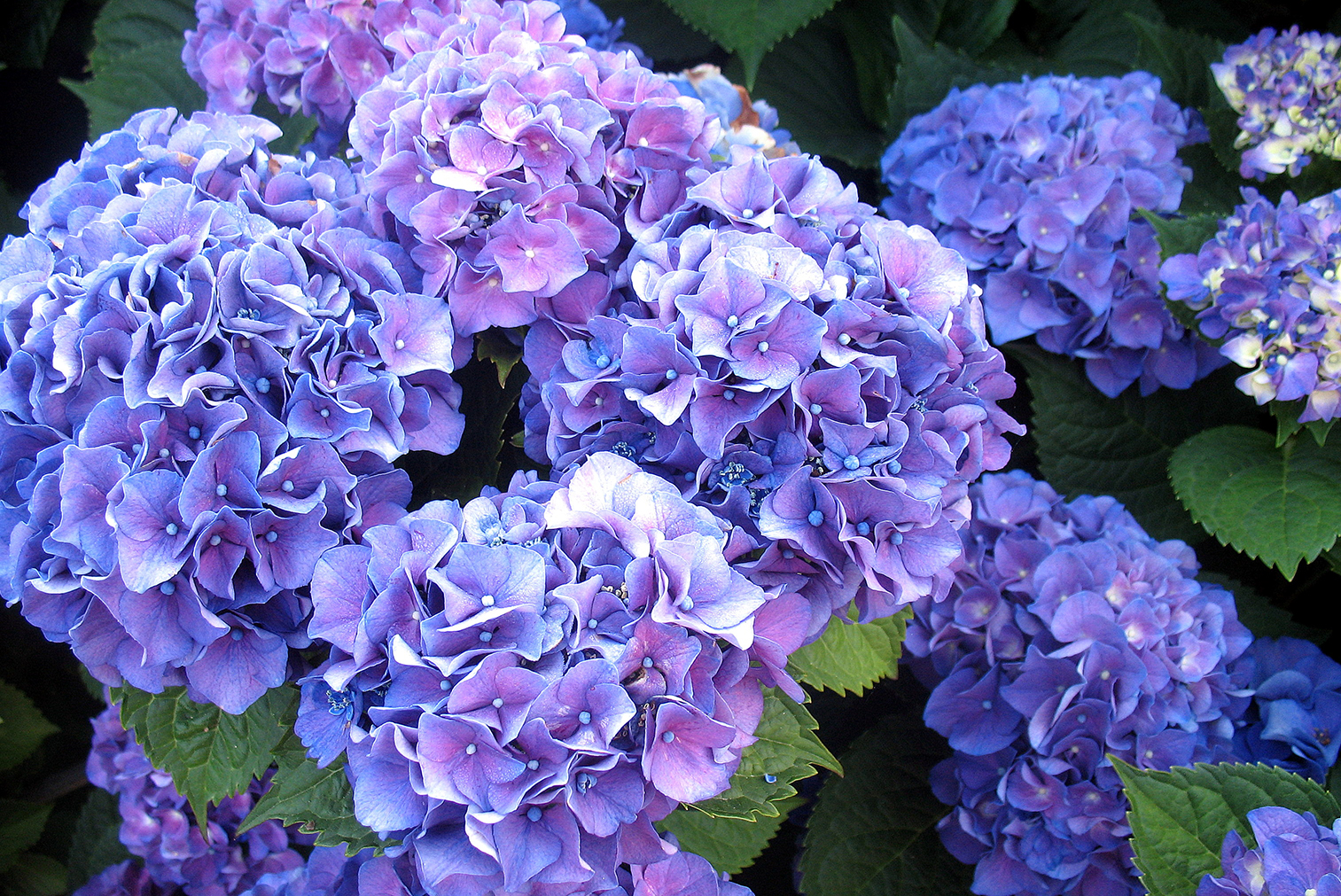 There are a couple of great reasons to prune our flowering ornamentals and fruit trees in summer…
Summer pruning and removing spent flower heads encourages repeat blooming through the end of summer and on into autumn. With roses, for example, removing not only the spent flower but cutting back 30cm of stem, will encourage an additional flush of long stemmed blooms on the end of the cut branches within six to eight weeks.
Generally speaking, summer pruning retards growth where as pruning in winter prior to the growing season, encourages vigorous regrowth. Pruning in summer, especially for deciduous plants, give you a good opportunity to do some formative pruning while the plants are in foliage and you can really see how the framework looks and how each plant relates to the space around them. Keep in mind that removing too much foliage exposes the plant to more sunlight and just like us, plants get sunburned; citrus and crepe myrtles are particularly susceptible.
Hedges are also great candidates for a summer prune once the mad spring growth has slowed down. A summer tidy up should see you through to their next burst of growth in autumn.
Here is a list of plants that enjoy a prune after they flower in late spring early summer:
Azaleas & rhododendrons
Spirea
Flowering crabapples
Hawthron
Hydrangeas
Magnolias
Philedelphius
Laurel
Serviceberry